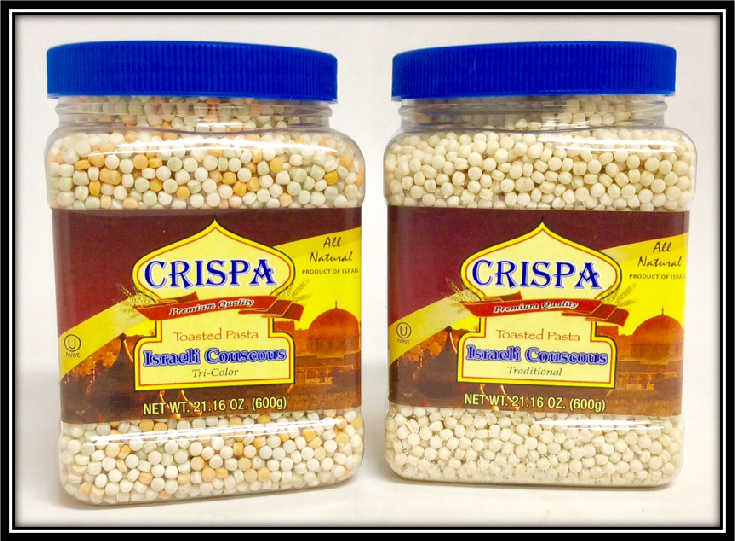 Stock#
Our couscous is especially tasty, light and fluffy. It can be substituted for rice or potatoes, or can be served as a Mediterranean classic.  Serve with sun-dried tomatoes, fresh chopped vegetables, salad or any of a myriad of additions to suit your own favorite recipes.
PLAIN COUSCOUS:  Golden Crown Plain Couscous is formulated to be the lightest, fluffiest and tastiest couscous you will find anywhere.  It is highly sought after for Mediterranean dishes, perfect for salads or main courses,
 
COLORED COUSCOUS is attractive to the eye and palate, flavored with a mixture of plain, tomato and spinach couscous blended perfectly together.  Add extra flavor and additional eye appeal to your salads and side dishes with our colorful and flavorful couscous.
 
WHOLE WHEAT COUSCOUS,  is made with the highest quality whole wheat flour and the best flavor for your favorite recipes.
Our Brands
Our brands and brand partners procure foods for your family that are as thoughtful as they are delicious.
Quality products at
competitive prices
Always striving to achieve
100% customer satisfaction.