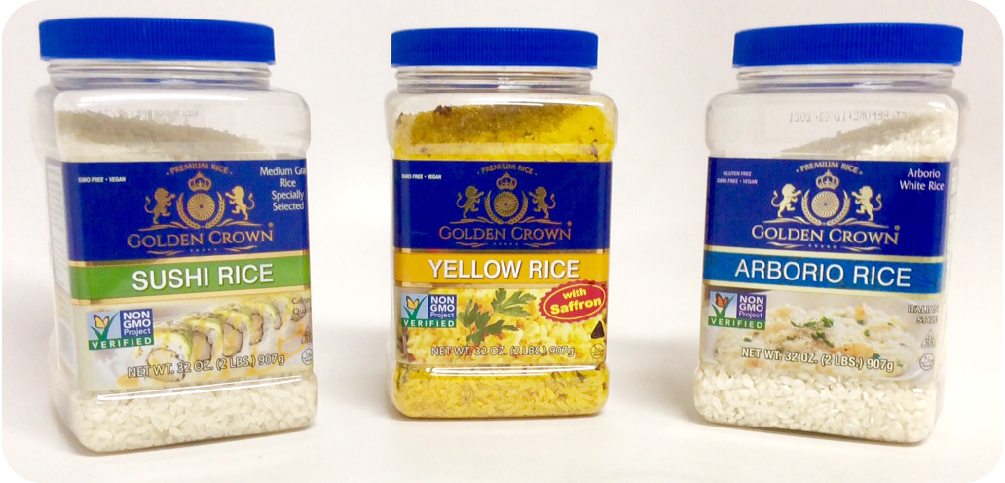 GOLDEN CROWN ARBORIO RICE
Stock#
Risotto has never been better than risotto made with GOLDEN CROWN ARBORIO RICE.  Risotto is best when made with the flavorful Arborio rice, which was bred to be the mainstay of the dish.  Golden Crown Arborio Rice has just the right amount of starch and protein to yield a creamy, yet substantial and perfectly textured risotto to make the most demanding gourmet smile with delight.  
Our Brands
Our brands and brand partners procure foods for your family that are as thoughtful as they are delicious.
Quality products at
competitive prices
Always striving to achieve
100% customer satisfaction.