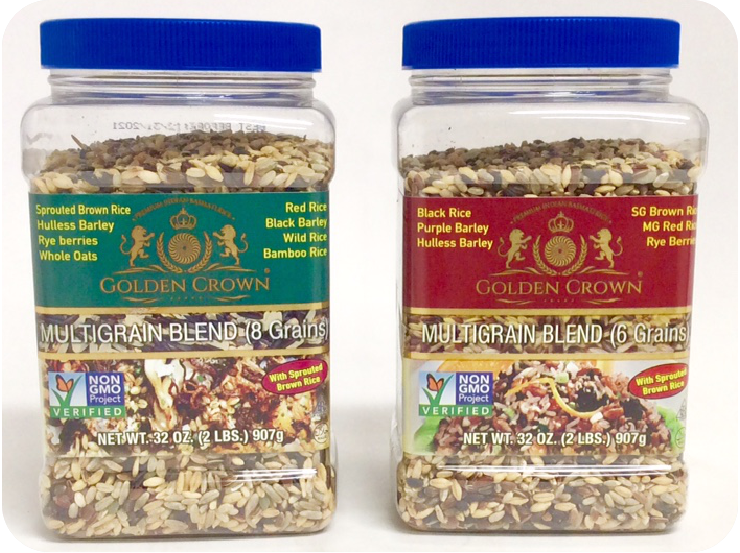 GOLDEN CROWN GOURMET BLEND 
Stock#
This a delightful blend of rice comprised of healthy grains and rice to provide a truly unique gourmet rice to accompany any food you serve.  A healthy tasteful blend of rice that has a unique and delicious taste that appeals to all.
Our Brands
Our brands and brand partners procure foods for your family that are as thoughtful as they are delicious.
Quality products at
competitive prices
Always striving to achieve
100% customer satisfaction.