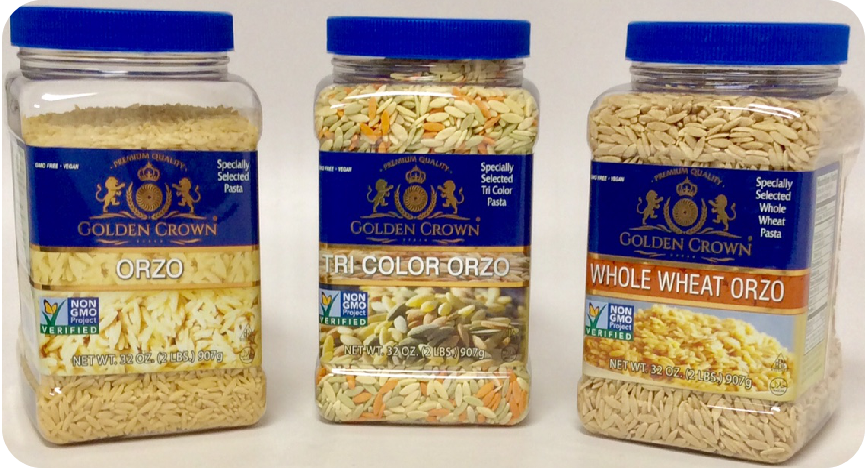 Stock#
Orzo is a rice-shaped pasta that can be traditionally prepared as pasta or cooked and served in much the same way as rice. It is enjoyed hot or cold and is commonly a part of soups and salads. Orzo is made from wheat semolina flour and translates to "barley" in Italian, referencing its similar appearance to the grain when unprocessed.
Our Brands
Our brands and brand partners procure foods for your family that are as thoughtful as they are delicious.
Quality products at
competitive prices
Always striving to achieve
100% customer satisfaction.